We were thinking today about starting a group advocating for Motorcycle Safety.  After all the Florida state legislature is stupid enough to give ABATE of Florida 250.000 grand we thought hell if we can get 100 large and promise to be just as worthless?  So we looked again at the charts with the figures that are in the previous post
ABATE of Florida and the State joint legislative AUDIT comm. Bikers of FLorida you have been ripped off,
like you might want to look at them, or not.
And guess what we discovered, we damn sure can't get anymore "slippery" cause we're old school where as some others, hmmm let me think, who comes to mind, um the President of ABATE of Florida maybe, who are synthetic!
To
Independent resources
, Inc.
146,866.15
made in 9 payments,
3 payments of  2511.00, 18,745.00, and 10, 699.00 have no check number
ABATE, or maybe I should say all of us who ride motorcycles, bought from them:
"Junk"!  If you click on the charts it should take to a black page where you can click through all the charts. Identify the company. Look at was purchased and then look at the shipping charges.
For example ABATE of Florida purchased from Independent Resources what appears to be 10,000 orange kickstand pucks at a price of 1.40 apiece, shipping charges 885.00???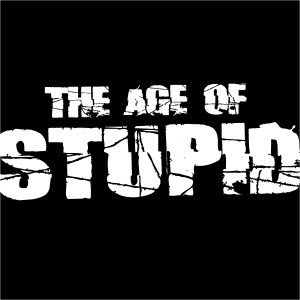 Now it may be a legislator may not know what a kickstand puck is.  But if your a Biker you should. And if your a Biker then should wonder. What cager is going to ride by your bike, stop, get out and go look to see what your kickstand is on and then try to wipe the dirt off it to see if there is anything to be read on it?  And if you are like this writer you may have used it once and then rode of leaving it in the dirt cause after all, rocks, pine cones, squashed beer cans, they all work just as good.
They also bought 5,500 eyeglass kits at a price of .90 each???  Do you feel safer now???
Check out the Leather look portfolio's, 500 of which come with calculators.  Last of these I saw had no message on them but ABATE of Florida.